Leading edge solutions carrying
Dynamic & Innovative

Approach
SIFT CONSULTANCY
Sift is a fast growing IT services company with a focus on Data Exchange and Analytics, HR, Payroll, Insurance and Benefits domains. We provide creative solutions to clients around the world, that can simplify, strengthen and transform their businesses.
Our motto is simple, if the cost of redoing the IT infrastructure and then adding automation is equal to the current cost of a non automated solution, the whole concept of using Machine Learning and moving workloads onto computers fails.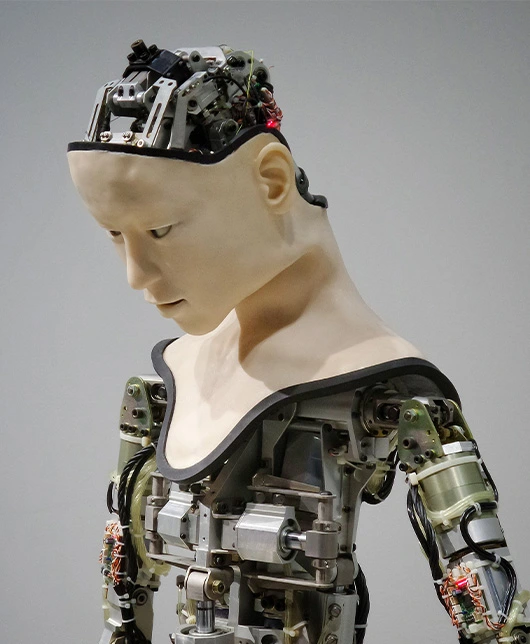 01. Artificial Intelligence
& Machine Learning
Our objective is to ensure that we detect the inefficient workflows and processes and use a network of smart ML solutions to fit into your IT infrastructure rather than going about with a long duration contract that is unfeasible for both the customer as well as for the industry standards.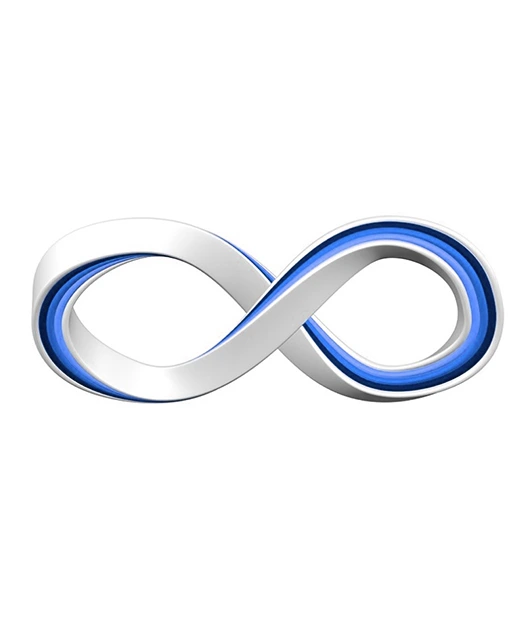 02. Devops
Our team has accomplished many feats in the this field with every one of our core members being certified for AGILE as well as Dev Ops Practices. This, indeed reflects in the way that solutions are delivered to our customers over the years.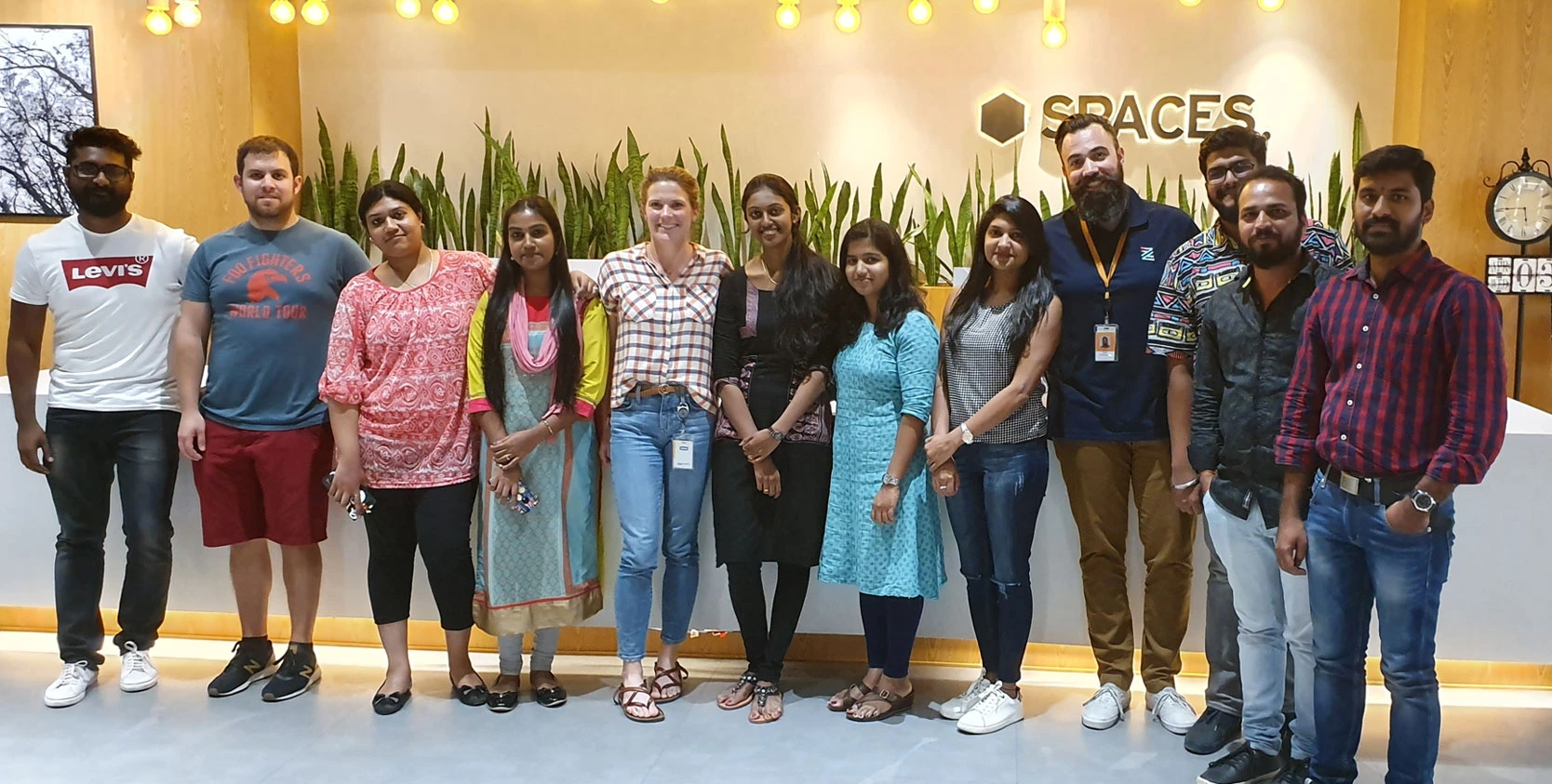 41+ years of collective industry experience