Sift's proven approach to organizing your product life-cycle right from Prototyping an MVP to advanced modular feature additions has been successful across multiple domains in the past.
At Sift, we have focused our efforts on helping organizations reduce or eliminate manual interactions for their digital products. Legacy applications often have a very large amount of data end points that rely on human oriented workflows to move to the next stage. Our bespoke approach to building Machine Learning based bots ensure the reduction of human interaction on a digital product, thus increasing :​​
Consistency of workflow timelines
Operational Cost Effectiveness
Accuracy and Integrity of Data in workflows
Ability to plug in data analytics to further monitor and improve​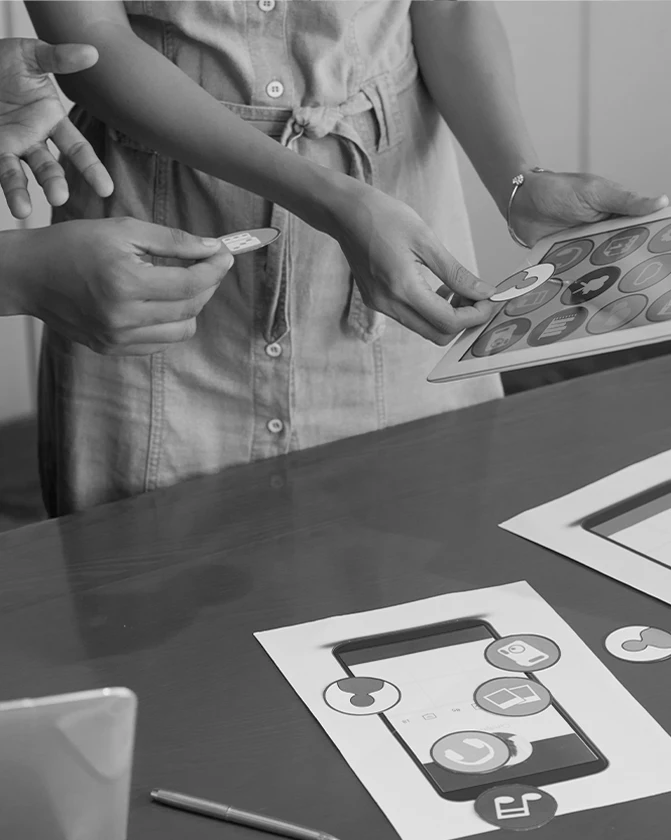 We have helped organizations save thousands of man hours by reducing and eliminating manual workflows. We have helped them setup high performance bots that do the same work, around the clock at 365 days a year for a fraction of the cost.
We would love to respond to your queries and help you succeed.