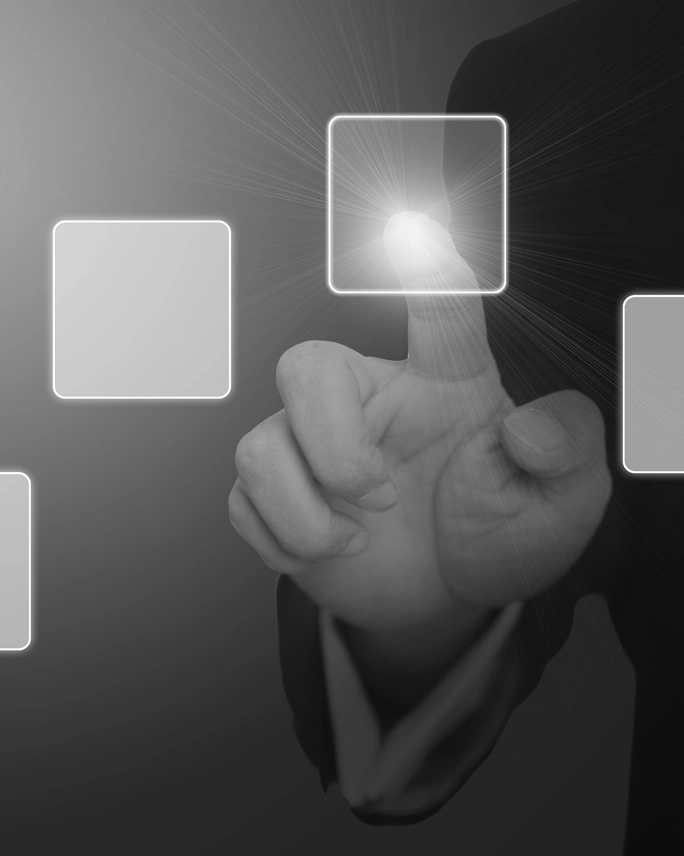 Sift is a leader in the startup space in providing world class technical support to both customers as well as internal employees. We understand the challenges in bridging the gap between technical and non technical personnel as well as customers in the era of data and Information Technology.
Our Tech Support is broadly divided into two categories, while we are flexible about providing blended solutions as well.
Outsourced External Technical Support
Sift provides state of the art technical support solutions to organizations on a 24/7 cycle for 365 days a year using our managed technical support team solution. Right from understanding the requirement, to training the team to monitoring and improving efficiency, our customers get the best in class transparency, pricing and approachability in this offering. This offering chiefly deals with equipping a team to handle all customer support with regard to technical queries, bug resolution and other issues pertaining to your product from the customer's perspective.
Outsourced Internal Technical Support
Sift believes that technical support works two ways. While it has become increasingly difficult to maintain inhouse IT teams that can provide quick resolution in a single shift, our team steps in to provide quick resolutions to the same requirements on a round-the-clock cycle. Our main objective is to ensure that workflows never stop, in a typical organizational setup, Tech support resolutions can take multiple business days hampering the productivity of your team; At Sift we ensure speedy resolution to these tickets within hours by segregating our tickets based on priority, bandwidth and work involved. Our teams work on a Scale-On-Demand basis, which means you can easily increase or decrease the number of resources based on your projection for that period.
We would love to respond to your queries and help you succeed.