WhatsApp Payment Integration
In recent years we have been moving headlong into financial inclusion and digital payments ecosystem. In fact, during the pandemic we got catapulted to the top spot for digital payments worldwide, by volume. Yet the market is as yet untapped and there are many tech competitors in this specific sector. WhatsApp, one of the prominent companies in this space, has been ramping up its efforts to expand its payments service. The company made the payments service more visible recently by featuring the currency payment icon on the chat composer, right between the attachment and the camera icons.
We at SIFT, got pulled into the mela, when one of our clients signed a deal with WhatsApp to help proliferate WhatsApp pay usage in the rural economy. We integrated with WhatsApp pay via an UPI payment services provider. The rural areas were enticed to make a token payment at a local POS, manned by a rural entrepreneur, to win assured cashbacks. In the process we mastered the UPI flow of collect requests and payment transfers. The token transaction is triggered by the rural entrepreneur who registers the customer's intent in our client's app.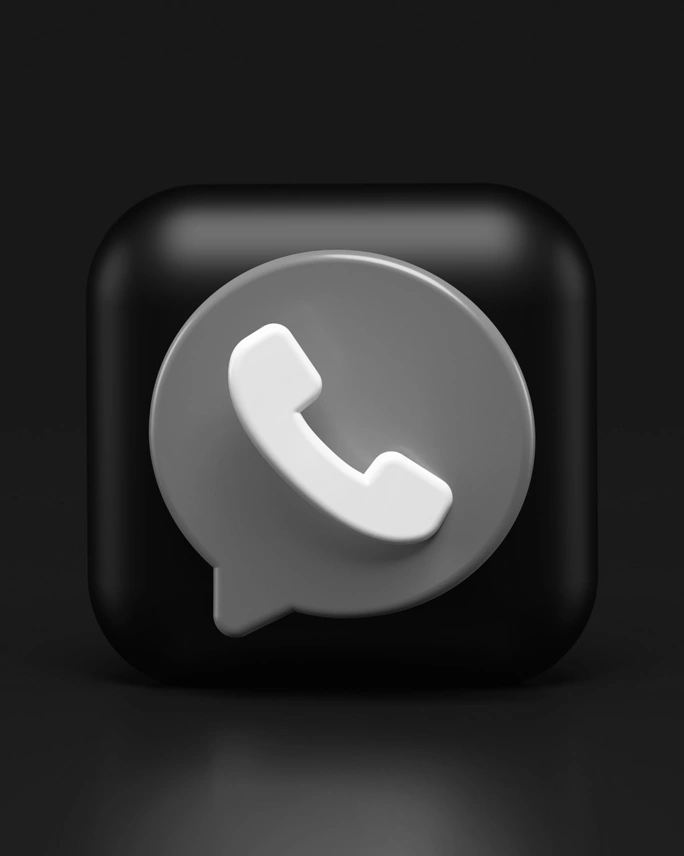 We in turn process this request and send a payment collect request to the customer's WhatsApp pay app. The villager has to accept and pay. Once this is done, our servers get a callback from the payment services provider, we process it and initiate a payment transfer from our client's account to the customer's UPI account for the cashback. Once this cashback credits, we get a further callback from the payment service provider as well. The story does not end there even. We keep a track of leads generated by each rural entrepreneur and calculate and transfer them their commissions for the business generated. WhatsApp's motivation here being that once the ease of usage is understood, new users will be sticky. This project has been Labelled `Digital Payments Utsav` and has gained immense popularity and success.
For SIFT this was not our first project with digital payments technology. We have integrated with PayPal before and some of our engineers have previous experience in investment banking as well. But the nature, scale and prospect of this project points to the future of how technology will permeate the day to day lives of practically everyone alive and going about. The challenges we faced with data security and the steps that had to be taken to ensure that the cashback scheme is not misused by individuals or groups, all contributed to our learning curve. At SIFT, this project turned out to be another opportunity for us all to learn and deliver.
WE CAN SETUP A FREE CONSULTATION SESSION TO
UNDERSTAND YOUR ORGANIZATIONAL ISSUES.