Any organization looking to expand their reach through word of mouth marketing needs a brilliant Quality Assurance team to ensure that not only are their customers satisfied, but also delighted.
Quality Assurance today is directly related to the User Experience of your product or service, a better user experience translates to a better quality of service.
Our QA teams have had years of veteran experience in testing products and services through rigorous methodologies.
Sift's QA standards are at par with some of the biggest industry leaders today. We'd like to make sure that our customer-base has the best results in terms of launching and operating their products and services.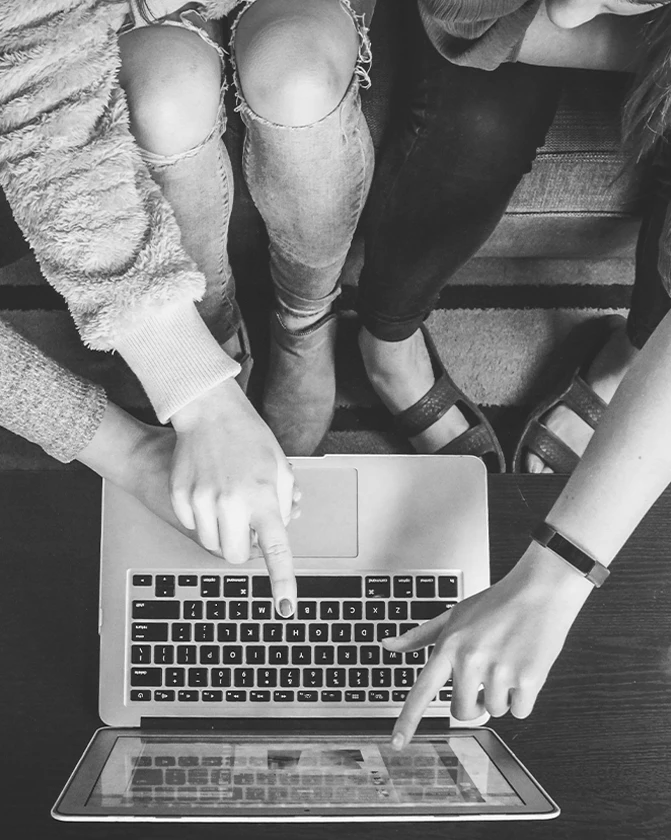 Our team is flexible enough to work with in-house teams in ensuring the delivery of a high quality of service or robust enough to work with our own development teams to give you the insight and transparency required to ensure a bug free, seamless and fluid user experience.
We would love to respond to your queries and help you succeed.