Sift's proven approach to organizing your product life-cycle right from Prototyping an MVP to advanced modular feature additions has been successful across multiple domains in the past.
Our ability to assimilate our team with your organization gives our customers the opportunity to outsource asymmetric workloads over a period of time.
We've helped startups and corporates in the past to build successful products and services to customers across the world within record times. Right from recommending the right tech stack for your products to assembling the right team based on any existing tech stack, SIFT's veteran leadership team builds upon a legacy of delivering state of the art products to industry leaders.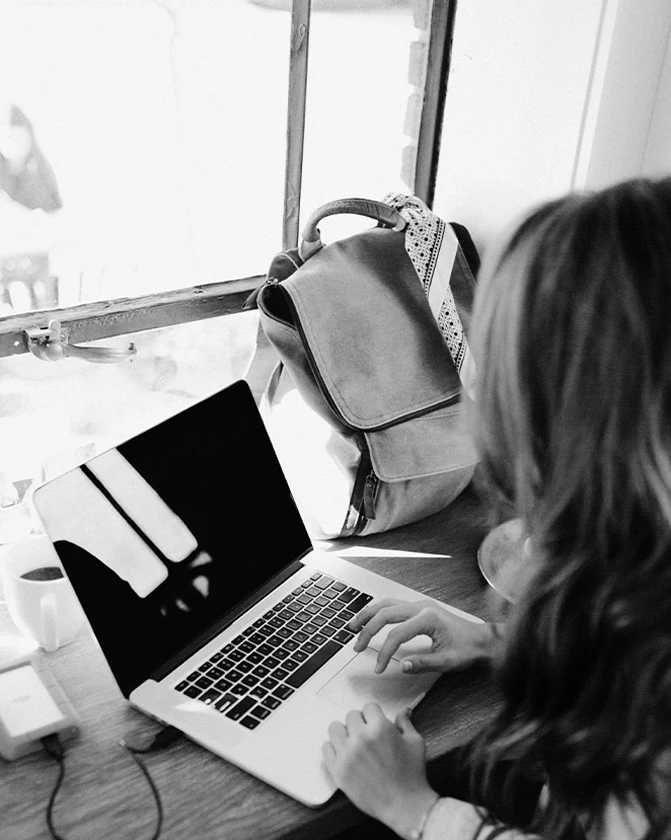 build a new digital product
add additional features to existing products and services
scale up inhouse efforts with regard to development
optimize their product in operational cost effectiveness and automation
We would love to respond to your queries and help you succeed.